Medical Specialist Seating
We apply our knowledge and expertise into most sectors of life, this is no exception to the medical field.
We specialize in advanced X-ray chairs for patients with mobility issues. Including the REAL 8100 X-Ray chair, and the new REAL 8200 Mammography chair. These solutions are in place and supplied throughout the globe to assist the patient, and also the medical professional. Increasing efficiency and promoting a pleasant examination whilst assisting the patient with mobility issues.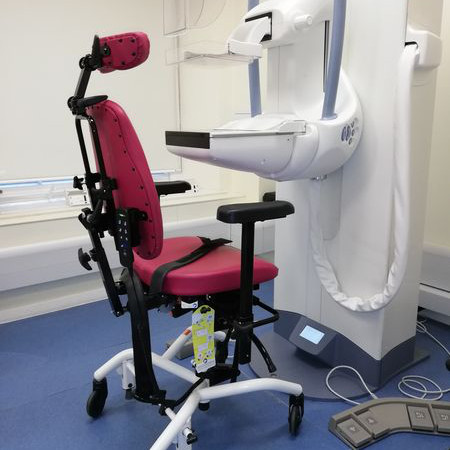 Our Medical Seating Products
With our vast range of seats, backrests, armrests, headrests, leg rests and various accessories, our medical chairs can be built using our standard parts and options.

Elektric lift

Small base

Ergonomic

Modular

Tilt

750mm rise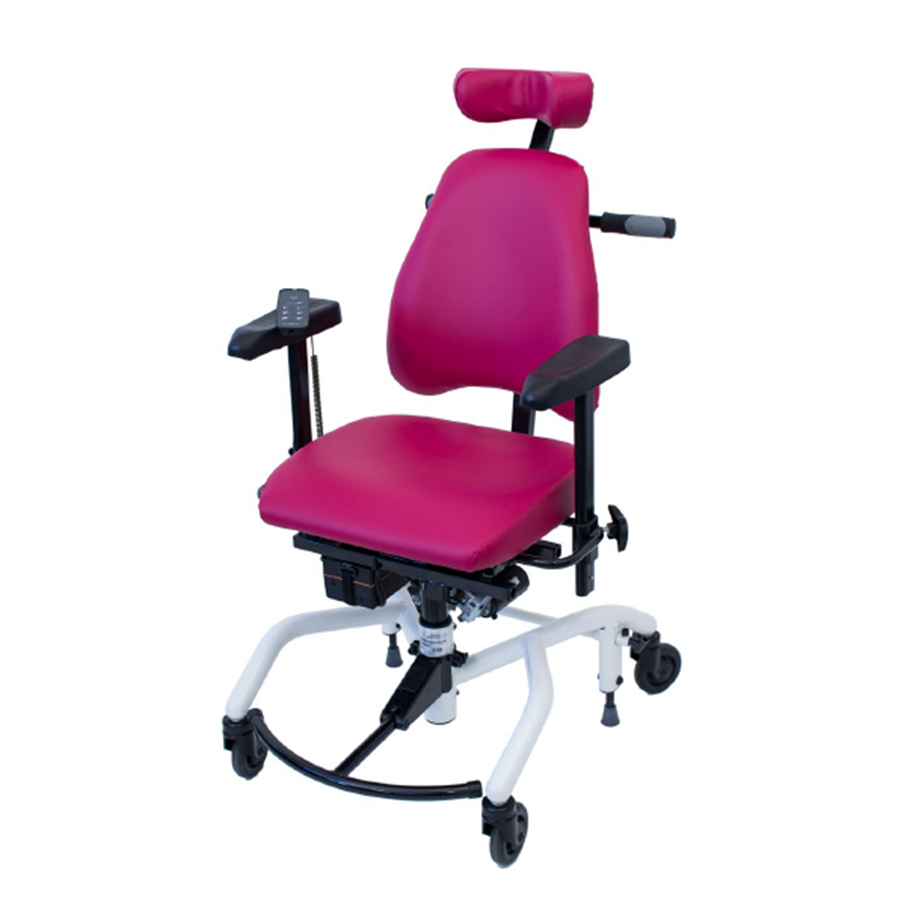 REAL 8200 MAMMOGRAPHY CHAIR
A mammography exam can be an emotional experience for the patient. That is why it is important to use the right equipment that will make the exam as effective and as pleasant as possible. Some patients need to stay seated through the entire consultation. It is also easier to get the images right if the patient is seated in a stable, ergonomically correct, seated position. For more time-consuming examinations the patient should be seated comfortably and relaxed.

Electric lift

Small base

Ergonomic

Modular

Tilt

750mm rise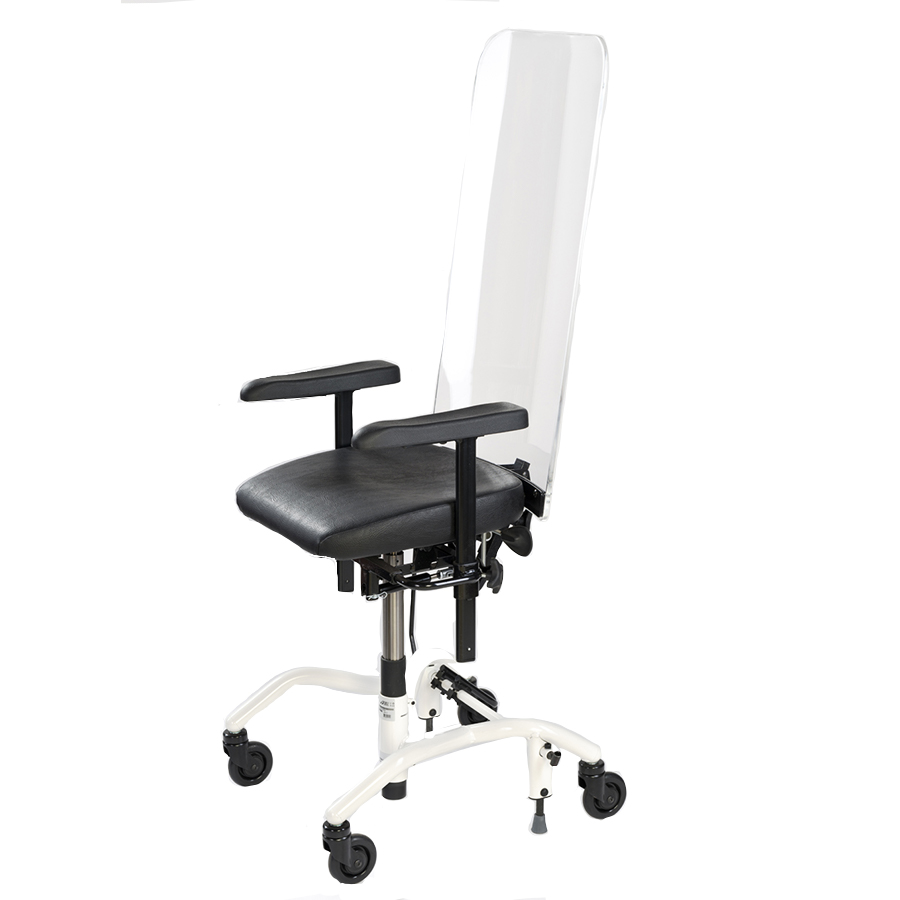 REAL 8100 PLUS X-RAY
Comfortabel voor de patiënt en ergonomisch voor de begeleiding. Elektrisch of met gasveer, er is voor elke kliniek of ziekhuis een eigen variant mogelijk.
Case Studies
See how our customers are benefitting from Mercado Medic disability chairs.
coming soon